At HiLo Media, we've been creating software tutorial and instructional videos for Mac, Windows, iOS, Android, and SaaS clients for over 15 years. We've learned a thing or two about how to create a software tutorial video and we'd like to share some software tutorial video examples with you.
SaaS (Software as a Service) Tutorial video example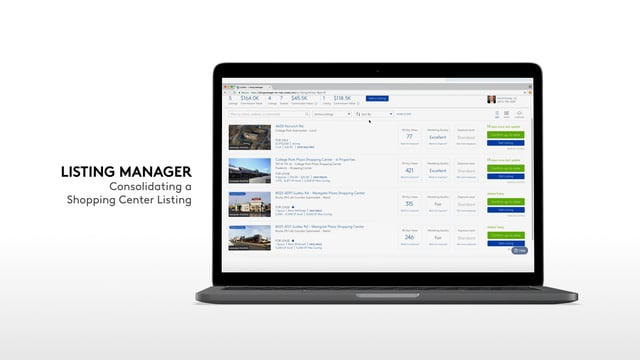 https://hilomedia.com/project/costar-consolidated-listings-software-tutorial-video/
We created this instructional video for real estate SaaS company Costar. We feel it's one of our best video tutorial examples due to its clarity, simple style, clean graphics and animated backgrounds, custom transitions, and royalty-free background music. We created a series of tutorial videos for the Costar online platform and their various subsidiaries.
Mac App Software Video Tutorials
https://hilomedia.com/project/software-tutorial-editing-ecamm-call-recorder-recordings-with-garageband/
We have been creating video tutorials for ecamm for years. They create functional multimedia and video apps for webcam recording on the Mac. Our video creation workflow for them includes using the best paid video tutorial software to capture video (Screenflow) and the best video editing software (Premiere Pro in our opinion). We also feel a good tutorial video includes compelling royalty free music, high quality video recording, and supporting stock video clips.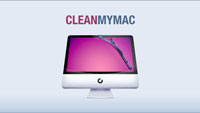 https://hilomedia.com/project/cleanmymac/
Another great client we've created high quality video tutorials for is MacPaw's CleanMyMac software, which does what it says . . . cleans your mac! We created a series of professional videos for them about their flagship application. We feel this is one of the best video tutorial examples we've created.
Video Production Plugin Tutorial videos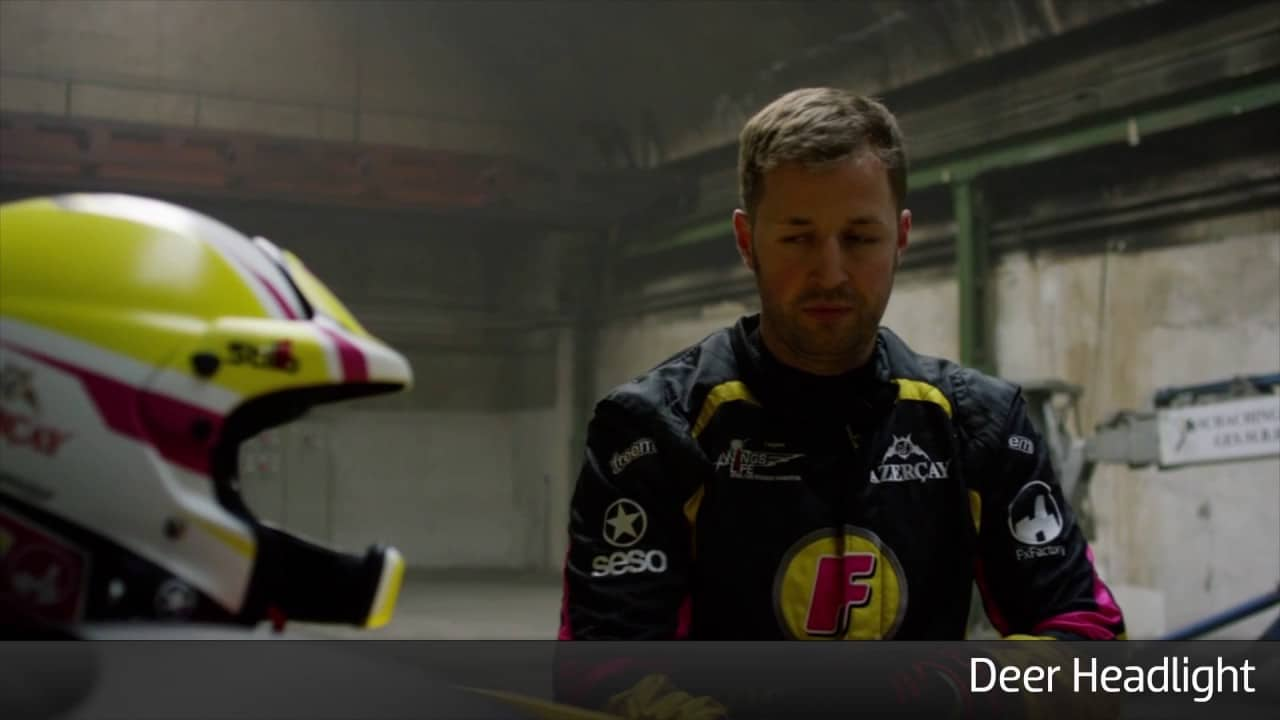 https://hilomedia.com/project/noise-industries-fxfactory-wipeology-software-tutorial-video/
We create video tutorials for FxFactory, who makes visual effects plugins for Final Cut Pro, Apple Motion, Premiere Pro, Adobe After Effects, and Davinci Resolve. We've been making video tutorials for them for many years. Our tutorial videos on their YouTube channel have gotten millions of views, and our video production-related how to videos provide good SEO to reach new clients.
Accounting Software Tutorial videos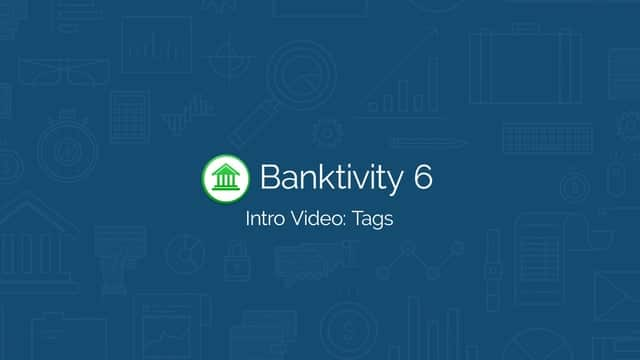 https://hilomedia.com/project/banktivity-6-tags-screencast-tutorial-video/
This is a video tutorial about iBank from Banktivity. We've created tons of screen capture tutorial videos and training videos for them over the years. It can be difficult creating tutorial videos on accounting software due to the content, but we feel we effectively use video editing, screen recordings and other visual elements to create tutorials and training materials for this software.
Calendar Software Video Tutorial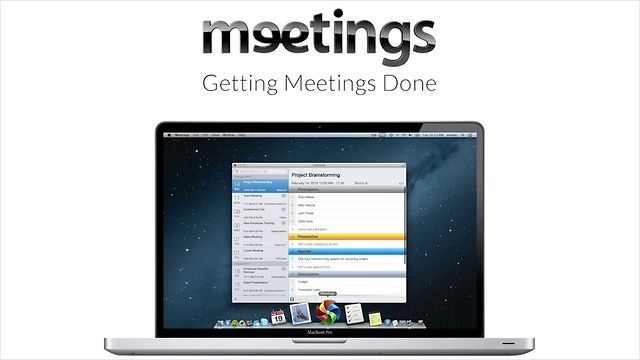 https://hilomedia.com/project/meetings-for-mac-tutorial-video/
For this tutorial video, we paired screen recorder video files of the computer screen and HD qulaity 3D video content to help create a dynamic, professional video tutorial. Our video editor cut together a complete training video with screen recordings, background music, and animations.
iPad App Software Tutorial video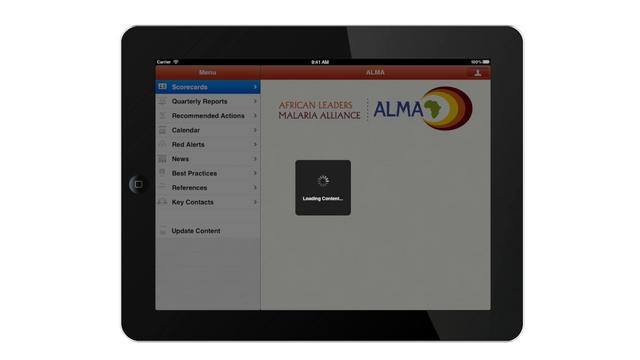 https://hilomedia.com/project/alma-ipad-app-tutorial-video/
We created this video tutorial about the ALMA iPad app. We paired screen capture footage from the mobile device and composited it on an 3D model of an iPad. To create video tutorials using iOS app footage, we recommend using free video capture software QuickTime to record the screen capture.
Photography App Software Tutorial Video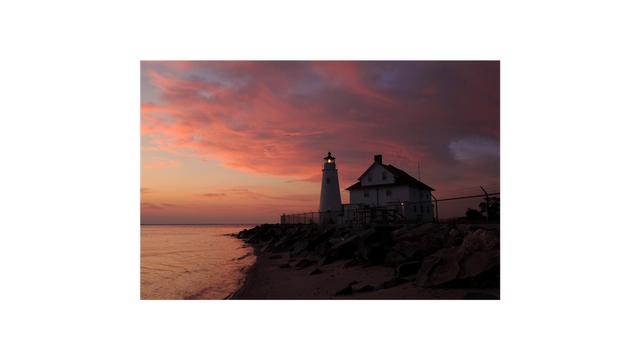 https://hilomedia.com/project/hdrsoft-photomatix-pro-4-for-mac/
We've created video tutorials and instructional videos for HDRSoft for years. They make photography and HDR software for Mac and Windows. Our video editor created a simple style that easily trains the user on how to use the software.
How do you make a good tutorial video?
Check out our Creating video tutorials: Ultimate Guide post and video here. But here it is in a nutshell:
• Script your content thoroughly
• Do your best to have good quality when you record audio.
• Use screen recorder software to screen capture. Capture the full screen but edit and crop if you need to in the end.
• Choose the right video format (we prefer H.264 at 24 fps).
• Learn a bit about video editing and video editing software. There are free versions of video editing software, but the best video tutorial software generally costs money and has video editing built in.
• Good video tutorials are short and sweet! Know your audience. Edit videos to shorter lengths and break up longer instructional videos if you need to.
• Create compelling supporting graphics like animated backgrounds, video effects, and occasional video filters.
• Deliver HD quality content to YouTube, Facebook, Instagram, TikTok, and other social media.
What software is used to make video tutorials?
We prefer professional software like Telestream ScreenFlow, Adobe Premiere Pro, Final Cut Pro, etc. There are a lot of free video tutorial software tools available for all platforms, though. Simple google "Best Free video tutorial software" and your platform, and lots of reviews and links should pop up.
How much does a professional software tutorial video cost?
Check out our current screencast software tutorial video pricing to get the latest cost on training videos for Desktop Apps and Mobile Apps. Creating video tutorials is our specialty so be sure to contact us today!